silk and style
BRIDAL STYLING
AND
PERSONAL SHOPPING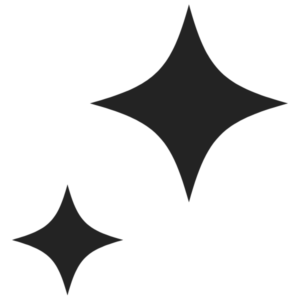 FEEL INSPIRED. FROM HEAD TO TOE.
YOUR BRIDAL FASHION CONCIERGE
There's wedding dress shopping, and then there's wedding dress shopping with your own personal bridal stylist. Discover a more curated, more personable, and more inspired way to shop for the wedding dress of your dreams and every other little detail for your big day.
SERVICES
Don't leave one of the most important fashion decisions of your life to chance or unqualified opinions. Entrust an expert and industry veteran who has your personal style and love story in mind.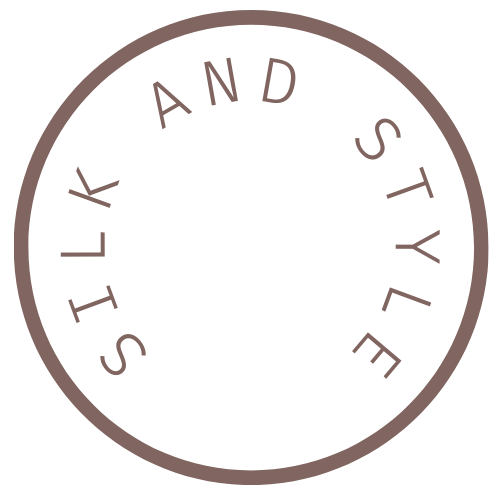 FULL-SERVICE BRIDAL STYLING
Finding you the perfect wedding dress is priority number one, as well as my bread and butter. But I also specialize in styling the entire look from head to toe, from veil to Valentino's. Styling services also extend to engagement shoots, rehearsal dinners, and everything in between.
CURATED SHOPPING EXPERIENCES
The logistics of wedding dress shopping can take on a life of their own. Booking appointments, seeking out designers, discerning the difference between ivory, pale ivory, white, off-white, and diamond white. Save yourself the headache and allow me to create a one-of-a-kind shopping experience tailored to your style, timeline, and budget.
WEDDING DAY ON-SITE SUPPORT
This premium white glove service ensures you hit the aisle without a wrinkle in sight or a stitch out of place. On-site wedding day support will iron, steam, and prep every bridal garment to perfection, assist with styling bridal portraits, and handle any unexpected fashion emergencies.
meet GINA
OWNER + LEAD STYLIST
I've been around more brides and ballgowns than I can count, but for me, it never gets old. The feel of the fabric, the fit of the dress, the confidence a bride exudes when she's found "the one." It's why I do what I do, helping brides find their dream wedding dress and more.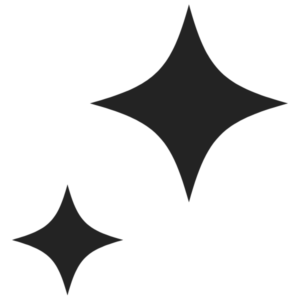 Subscribe to download
Grab your Free Wedding Dress Shopping Guide!