SILK AND STYLE
STYLING SERVICES
FIRST COMES LOVE, THEN COMES COUTURE
PROFESSIONAL BRIDAL STYLING SERVICES
There are so many options out there when it comes to wedding dresses, it can be hard to know where to start. That's where my expertise and professional styling services come in. I help curate a one-of-a-kind look for your wedding day from head to toe. Or as I like to say, from veil to Valentinos! No more traveling from store to store, endlessly trying on dresses, fielding opinions from people who aren't familiar with you or your style. My services are designed to streamline the process and result in you looking and feeling fabulous when you walk down the aisle.
STYLING CONSULTATION
investment: $500
The perfect starting point for any bride. Includes a one hour consultation where we will dive deep into your personal style, your inspirations, and overall wedding design. Afterwards, I'll create a style guide full of designers and ideas that fit your vision, budget, and timeline. Can also be used for styling engagement photos, bachelorette parties, and any other wedding event!
For some brides, this is all they need to get on their way! For those who prefer a more hands-on approach with an expert sidekick throughout the whole process, keep scrolling.
SHOPPING
AND SUPPORT
investment: $2,500+
This white glove service takes care of all the details for you. I'll schedule shopping appointments, work with staff to personalize your experience, and shop with you to lend support and expertise. I'll also help you find the perfect accessories to pull the whole look together. Finally, I'll guide you through the alterations process so the end result is picture perfect.
WEDDING DAY ON-SITE SUPPORT
investment: $1,000+
A crucial service – don't get married without it! On the day of your wedding, your wedding dress, veil, and any other bridal garments will be steamed and prepped with the utmost expert care. Next, on-site support can also assist with outfit changes, portrait styling, and unexpected fashion emergencies.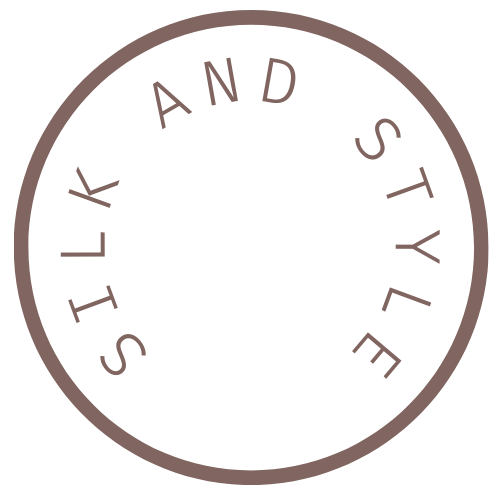 01. Tell me about yourself
Just the basics. Name, wedding date, if you have a wedding venue already, etc. This will help me understand where you are in your wedding planning process.
02. Tell me what you're looking for
Are you a bride overwhelmed with the stress of finding a wedding dress? Or maybe you're a maid of honor in need of some direction. Tell me how I can make your life easier!
03. Kick back and relax
I usually respond within 24 hours, if not sooner. So just kick off those heels and relax. I've got the rest.